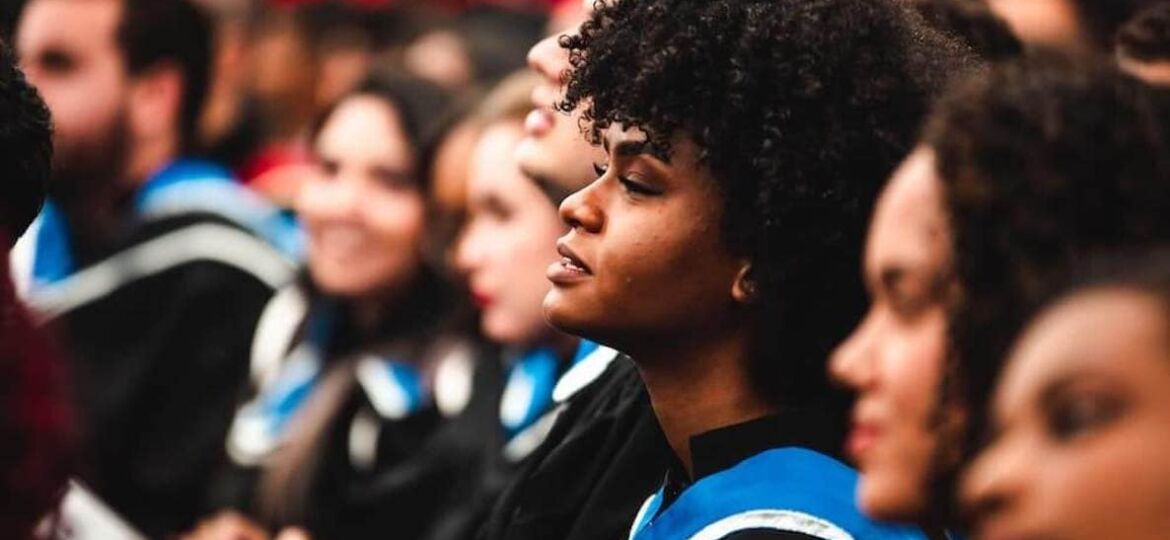 University Preparatory Program (UniPrep)
Our Uniprep program organizes and sponsors tutors to provide preparatory classes for prospective SSCE and UTME candidates in underserved communities. Those classes should run for 4 – 8 weeks for schedule nationwide exams and are aimed at ensuring students meet tertiary education requirements.
We also organize inter-schools quiz competition to identify young talents, with special focus on STEM subjects and the girl-child, and by linking up promising young talents with university admission opportunities nationally and internationally.