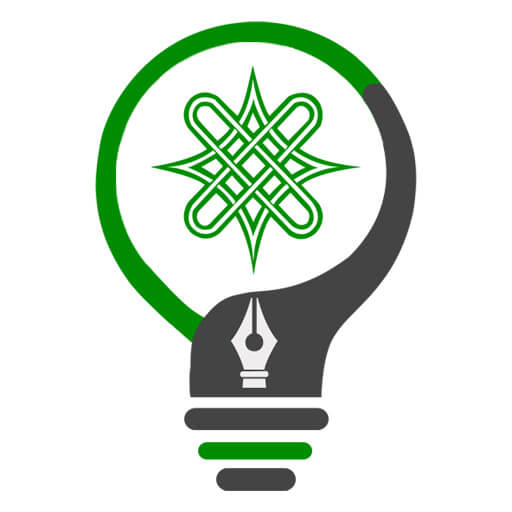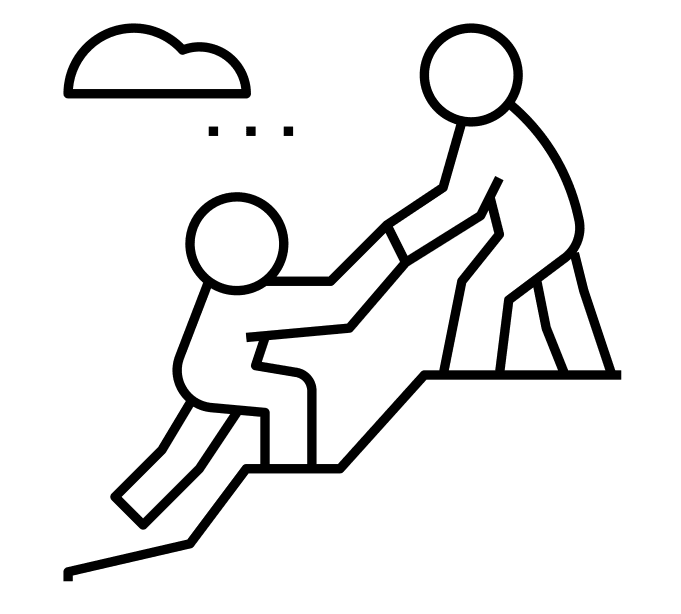 Mentorship and Networking
We create mentorship and networking platform for young professionals to connect and seek career help and guidance in diverse areas of professional interests.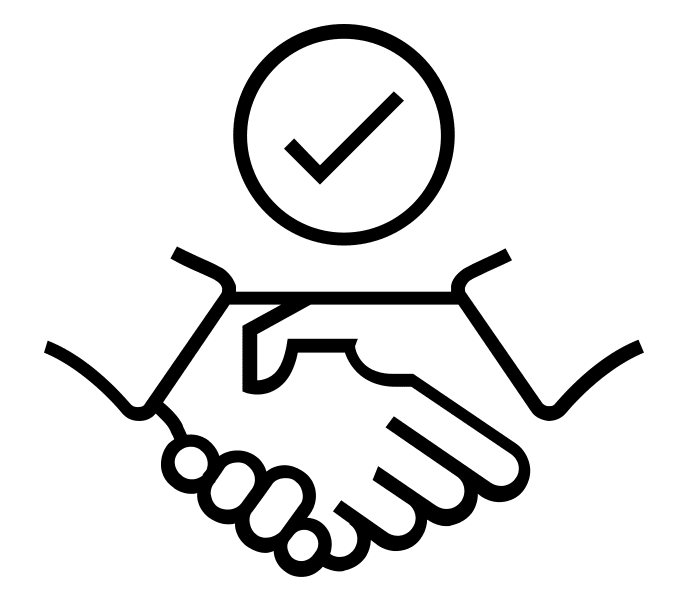 Partnership
We partner with academic institutions, MDAs, NGOs and other relevant stakeholders to increase access to and quality of education in our communities. Also, help identify and improve existing opportunities as well as discover new ones across all segments of our socioeconomic potentials.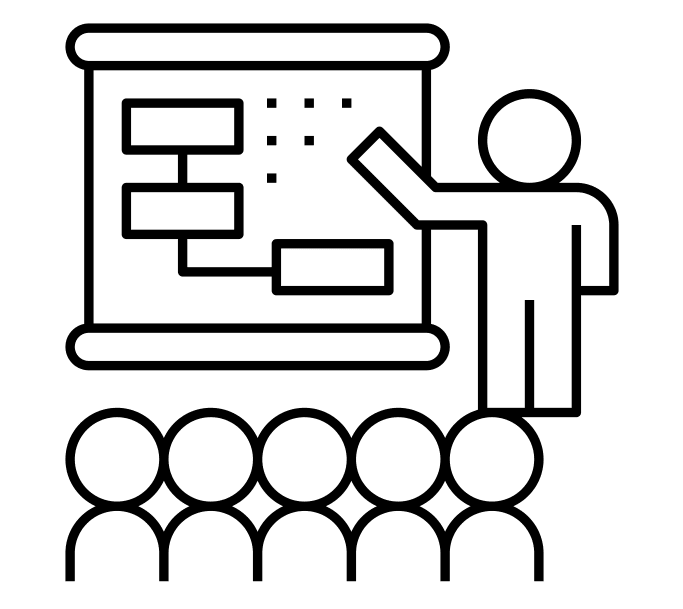 Training & Capacity Building
We provide preparatory, remedial and strategic classes at basic education level. We also work in providing training and capacity building for professionals in various fields.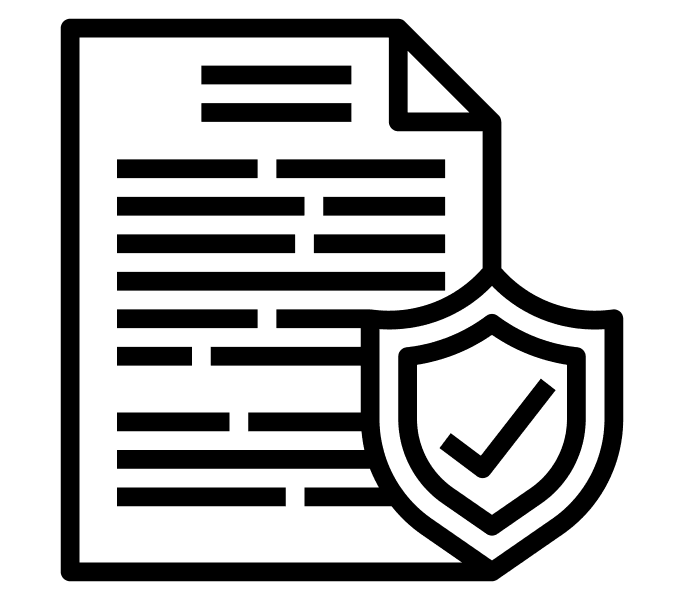 Policy advocacy
We engage policy makers at all levels on various best practices and strategies towards increasing access to and quality of education. We also promote policies that create jobs and expand opportunities for our youth.
Nahda Foundation is governed by the following principles:
Apolitical
We do not subscribe to any political group or agenda as an organization and individuals of all political persuasions are free to participate.
Asectarian
We do not subscribe to any sectarian group or agenda. We welcome people of all faiths and persuasions.
NON-ETHNIC
We do not acknowledge nor identify with any ethnic or tribal agenda. Our organization is open to people of all identities and cultures.
NOT-FOR-PROFIT
We are not a profit-making organization. All proceeds from the use of organizational resources in any way are invested towards achieving our objectives.
The ELP Program selects promising young professionals and connect them with mentors across strategic professional niches. Mentees are also expected to mentor…
Our Young Scholars Program is a catch-them-young approach that identifies high-performing students in our tertiary institutions and help them access academic and career…
Our Uniprep program organizes and sponsors tutors to provide preparatory classes for prospective SSCE and UTME candidates in underserved communities.
Volunteer Teacher Program (VOLT) Our VOLT Program coordinates and organizes volunteer teachers (on English, Mathematics, ICT) in underserved public schools…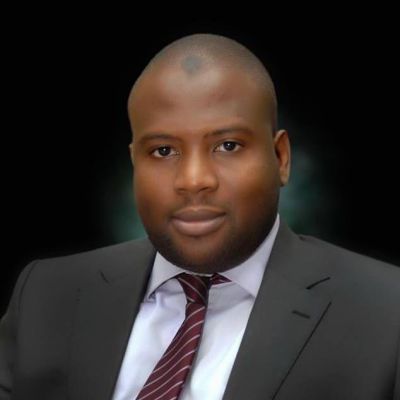 Muhammad Aliyu Abubakar
Trustee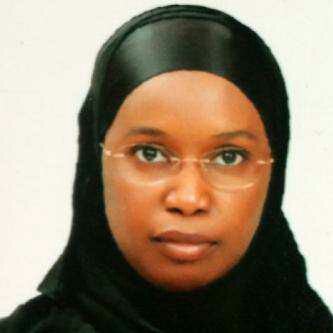 Aisha Ado Abdullahi
Trustee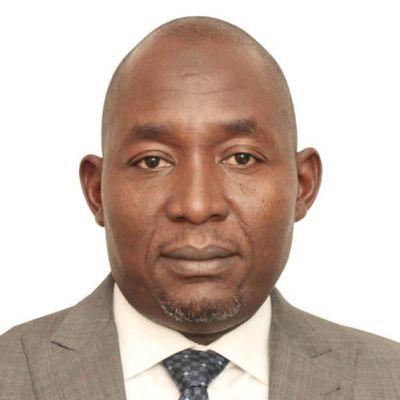 Rabiu Umar Abdullahi
Trustee
Ahmed Musa Hussaini
Trustee